All meals are prepared on site, by our care and from seasonal products, if possible from our garden and for the rest, we of course favor the products of our beautiful region and the surrounding area: La Drôme and the Ardèche having countless exceptional products.
Menu from 36€
(40€ with cheese )

Dinners include:
• Entrance
• The Dish
• Cheese
• Dessert
• The Aperitif
This is a unique menu, common to the whole table, shared with us: Myriam and Bertrand, but perhaps also other guests.
It is therefore essential to book these dinners in advance by specifying if there are any dishes to avoid.
Either dinner: 60 € per person drinks included *
*The calculated price is 40 € for the menu (or 36 € without cheese) + 20 € for drinks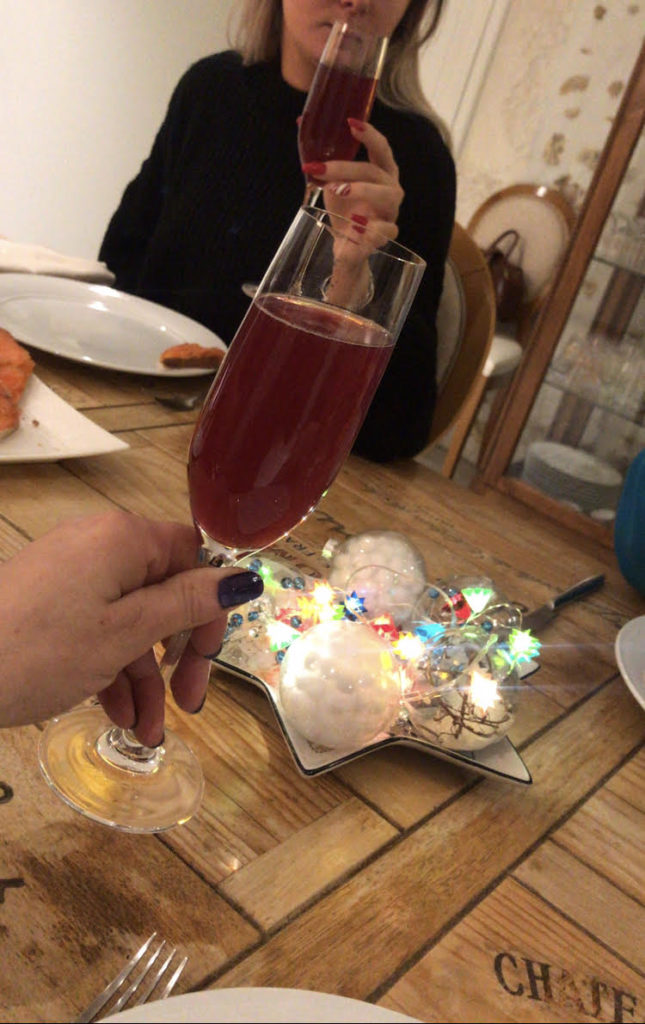 Simpler meals can be prepared for children
If you follow a particular diet due to allergies or restrictions, please let us know, we will adapt your meal
Themed dinners (Truffle between December and the end of January) or on other products / themes depending on the season can be proposed, find them, as well as their rates, in the section "At this moment"

The guest table is an option exclusively reserved for guest rooms, but is by no means mandatory.